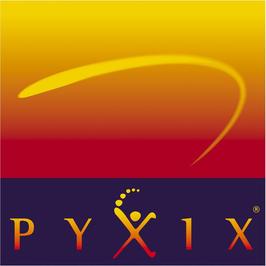 Pyxix® Corporation, Connecting Artist with Audience, is a diversified media company with films, entertainment channels, products, technology and services spanning the world.

Pyxix mission is to promote communication by providing opportunities for artists of every genre to connect with audience irrespective of economic, language and cultural barriers.

Pronounced "pik-ses," the name is derived from the Latin and Greek words meaning both a constellation in the southern hemisphere and a plant capsule that releases seeds to initiate future growth. Similarly, Pyxix extends artists' horizons and casts the seeds of creativity.
---
For more information, please contact us by completing the
contact form